Not sure what type of siding to get in Texas Hill Country? Don't worry! There are many great options for protecting your home in a hot, humid state with small amounts of rainfall. Knowing this, your siding selection will significantly determine how your house stands up to the weather.
Choosing siding is never easy. You want to find something that looks good but can also withstand the intense Texas weather. Luckily, everything you need to know has been compiled together in this blog. Here are the most common siding types for Central Texas you should consider.
Fiber Cement
Fiber cement is made from a mixture of Portland cement, sand, water, and cellulose fibers. When it comes to handling heat, this one tops the charts. First of all, it features a 'Class A' fire rating that means it can withstand intense flames for hours before melting. It also offers excellent insulation that keeps your home cool during peak temperatures.
Fiber cement does not warp or change shape, unlike others when exposed to direct sunlight for extended periods. Moreover, it is resistant to cold, rain, and termites. And knowing that Texas is home to wild weather, you won't have to stress out since this siding can endure hailstorms, wildfires, and blizzards. Unfortunately, fiber cement is far from perfect. Some factors that might give you second thoughts about it are the expensive installation costs and required maintenance.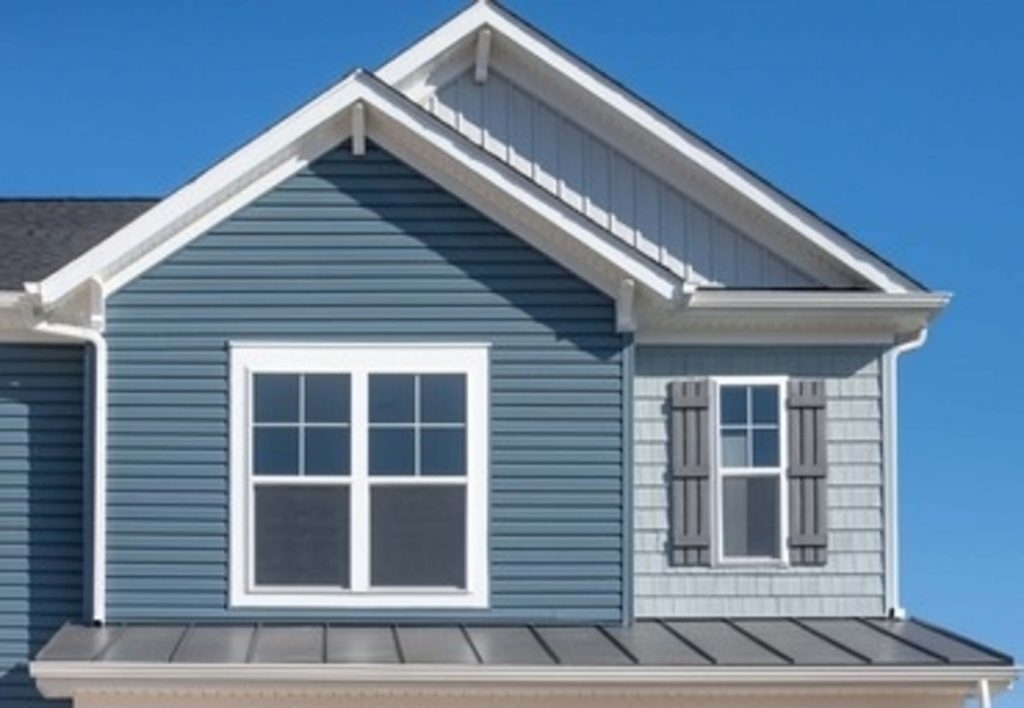 Limestone
Limestone cladding works great for homeowners who want a balance of aesthetics and exterior protection. Before you go for it, keep in mind that the price for this siding isn't for the faint of heart. However, the results that it provides are more than worth it.
You see, limestone siding doesn't only make your home look gorgeous. It's also great at holding out against the weather, easy to clean, and lasts for several decades. And just like fiber cement, its resistance to fire plays a big role in saving lives during emergencies. However, you should still pay attention as limestone is exceptionally susceptible to chemical solutions and staining.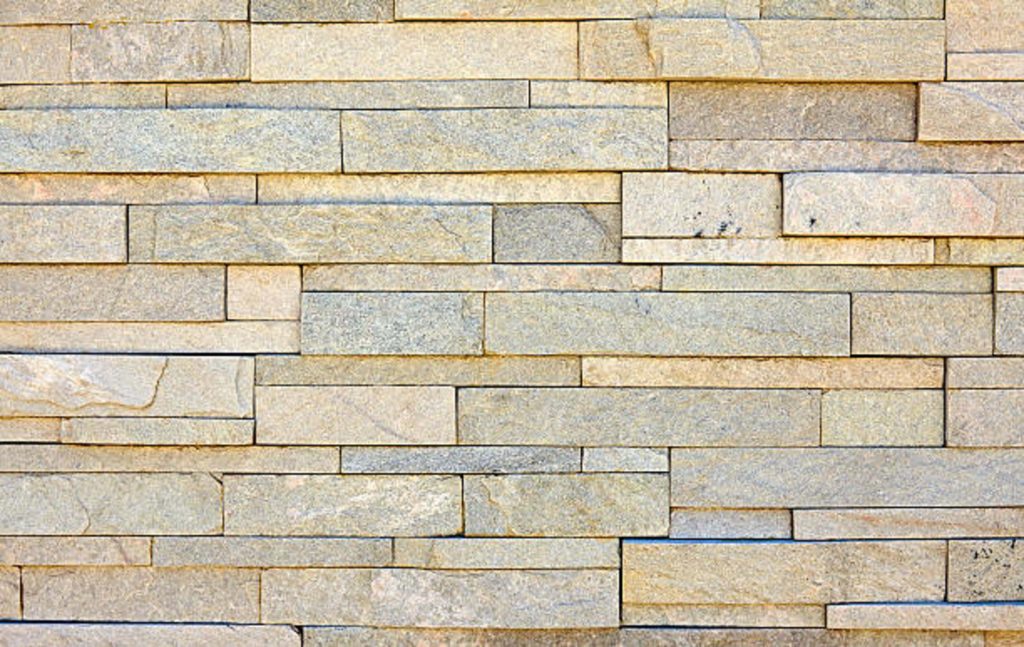 High-Quality Vinyl
Vinyl siding might be cheap, but you shouldn't underestimate the protection it provides. In fact, you can achieve almost the same level of aesthetics and comfort from more expensive types by just using vinyl for your home's exterior. Couple that with its durability, ease of installation, and low maintenance costs, you can't go wrong with this option either.
On top of that, vinyl siding is known to resist warping. However, it's not the best when it comes to dealing with fire. Polyvinyl chloride (PVC), the material that makes up the siding, releases harmful toxins to the environment as it melts. Other than that, vinyl siding should be able to meet your budget and needs under the Texas sun.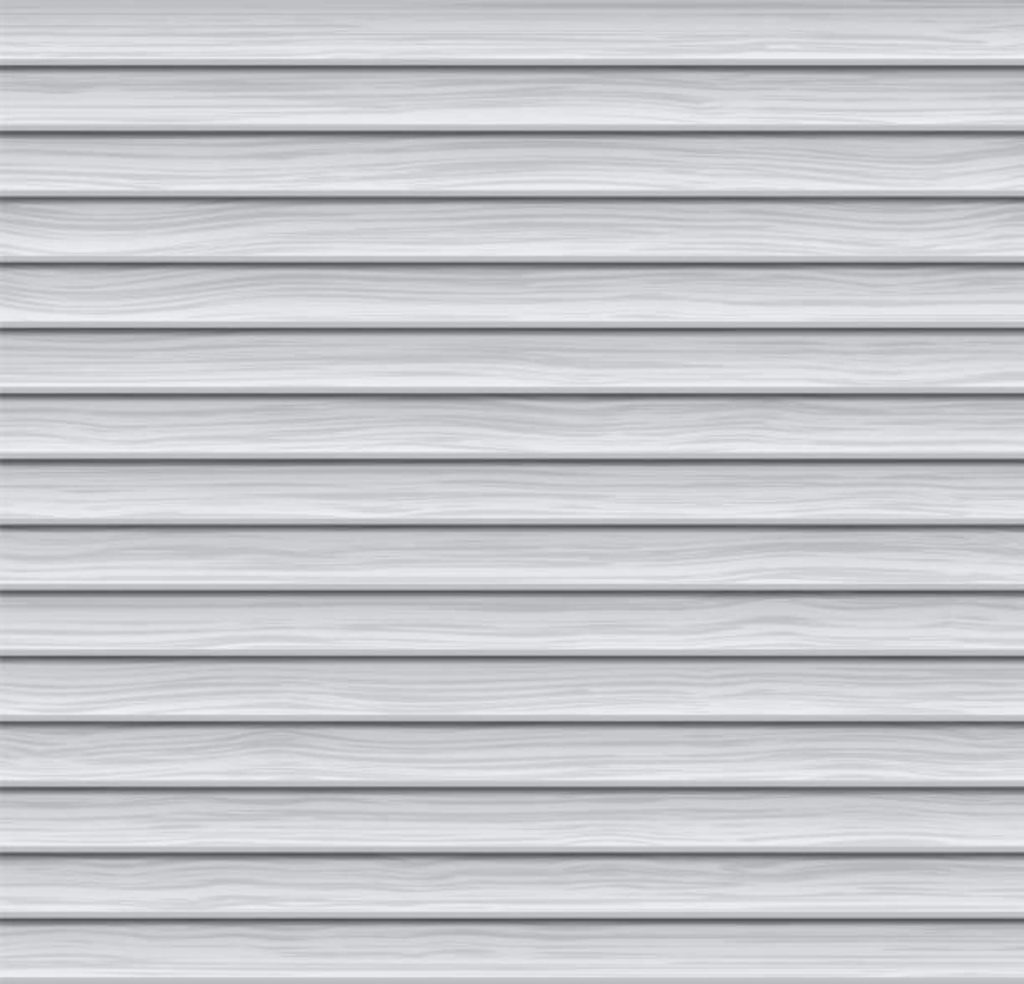 Brick
Want your house to look traditional and attractive? Then look no further than brick veneer. In addition to superior insulation capability, you can trust this material to be durable, weather-resistant, comes in various colors, and flexible to any architectural style. And as you can expect, it definitely is quite expensive.
But hey! You can totally understand why if you search for pictures of brick veneer homes. It'll give your house an irreplaceable charm you can find on other siding types. One big con is that it requires maintenance every now and then, like repointing the brick or resurfacing your siding material because the bricks will eventually fade from sunlight exposure.
Stucco
Another expensive option, Stucco is a classic and timeless material that provides your home with an elegant look without the maintenance hassle associated with real brick or stone walls. Almost the same as fiber cement, it is produced by mixing cement, sand, water, and lime.
Over time, stucco has proven to provide amazing insulation and resistance to fire damage. But even though stucco looks amazing, installing this type of siding requires professional expertise. This makes it expensive as you'll have to hire an experienced contractor to apply it correctly.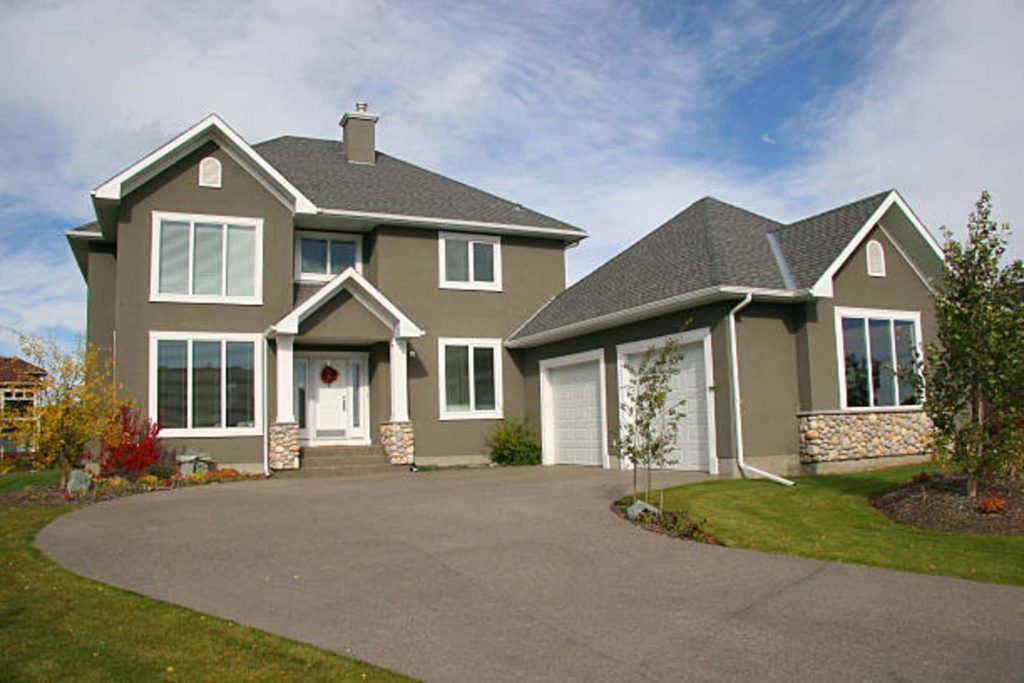 Aluminum
Aluminum might be the least popular in this least, yet it's still a viable option because of its durability and affordability. Aside from being cheap and easy to install, you won't have to worry about maintenance as well. It can withstand the weather, although not as good as the others.
Another great thing about aluminum is that it's eco-friendly. If the time comes that you need to move, you can recycle 100% of the material. Some of the material's major cons include noise and outdated looks. But if you can combine it with other siding types, you can end up with a beautiful and well-protected home.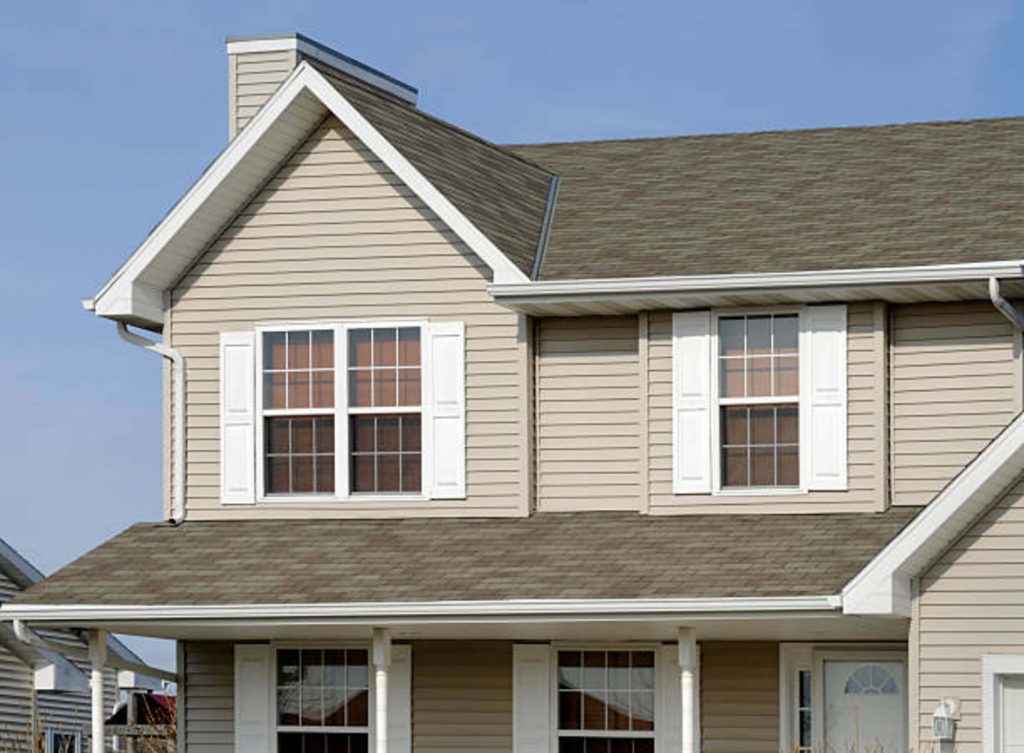 With Texas Hill Country's blazing weather, you'll have to give ample thought to what siding to choose. Ideally, you want to pick a siding that blends into the landscape without compromising your budget and quality of life.
Most Common Types of Siding for Texas Hill Country Homes