Have you ever wondered what stonemasons do? Well, one thing's for sure: they're integral to all types of building projects. That said, these experts typically work closely with the architect and engineer during the design process. As for labor, they will create or modify then layout the stone pieces for construction. A bad stonemason will most likely compromise the integrity of your building. Don't want that, do you? So check out these noteworthy questions below to ensure you hire a stonemason expert you can trust.
Where's Your Proof of License?
Seriously, this is the most vital question you can ever ask. Each state has different qualifications for stonemasons. For example, New York only requires a general license to provide stone cutting and laying services, but other places require more strict guidelines like Michigan. But the bottom line is, your potential stonemason must show credible documents because this means they're authorized and have complied with the requirements to perform their respective jobs.
How Long Have You Been in the Business?
In any field or industry, nothing beats the value that experience provides. Seasoned stonemasons have acquired the necessary skills and trouble-shooting capabilities to complete your project without a hitch. Moreover, it's best to hire someone with at least two years of experience.
What Kinds of Projects Have You Worked On?
This question goes hand-in-hand with experience. You want to work with an expert that has worked on similar projects like yours before. Are you building a home? A commercial establishment? Or a public structure? Ask them about their prior experiences, successful projects, and, yes, failed ones. On top of that, this gives you an idea of what services the stonemason specializes in. Keep in mind that this is a broad industry with many specialties. Some might not work with natural stone or while others can only handle brick. Find the right one that fits your demands for the project.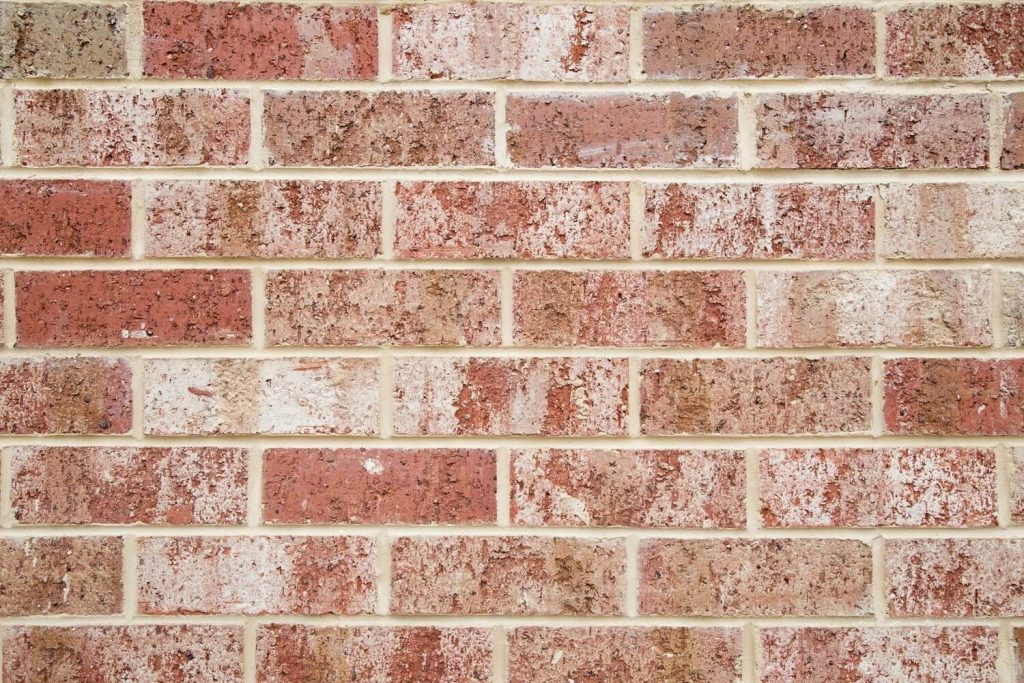 How Do You Keep Your Customers Satisfied?
It might seem like an unnecessary question, but you want to be assured your stonemason knows what they're doing. You see, the thing that separates an amateur from a professional is how they treat their customers. An experienced stonemason will always ensure that you, their precious client, are satisfied with the plans and result no matter what it takes.
Do You Offer Any Guarantees or Warranties?
Don't miss this one. Nobody's perfect, and even if you hire the best stonemason around, there's no certainty you won't encounter issues in the future. That's why you want assurance that if anything ever goes wrong, you can easily take hold of them to fix the mess they've done. If a stonemason can't guarantee their work, you shouldn't hire them. It's as simple as that.
Do You Have Insurance?
Hiring a stonemason without insurance is like digging your own grave. If someone gets injured during the job, you could be held liable for medical costs and lost wages. Not to mention, any damage resulting from their work will also come out of your pocket. Don't want that, right? That's why you have to make sure your stonemason can show proof of their insurance. This will give you priceless peace of mind during the entire duration of the project.
Can You Provide Some References?
Alright. So the stonemason has proven their license, has good online reviews, and even shown you a portfolio of their work. This should be good to go, right? Not yet! It's best if you can talk with actual people that they've worked with before. Ask for references. Having at least three past clients willing to vouch for someone's work ethic speaks volumes about their workmanship and attitude. It'll save you time, money, and resources in the long run.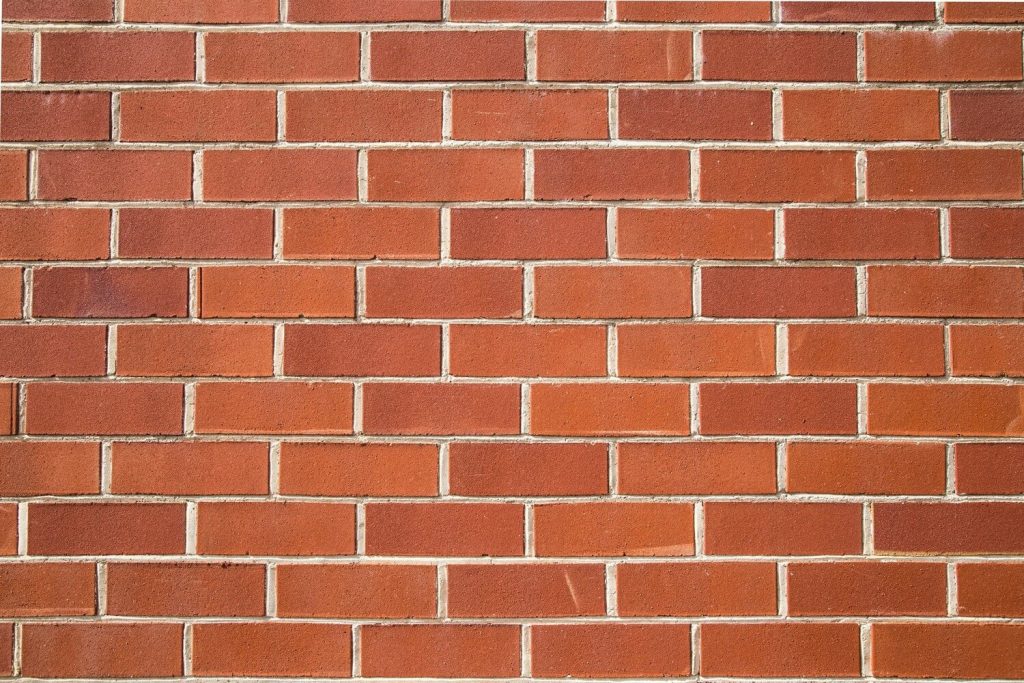 How Long Will My Project Take?
Every project takes a certain amount of time. Although the stonemason can't accurately point out when yours will be done, their experience can help provide a close estimate. That said, many things go into the expected timeframe, including:
If you're going to import the materials or obtain them locally.
The size of your project
The type of stone that will be used (some can be complicated to work with)
Number of laborers on the field
Possible weather conditions depending on the season
You don't want to pay for a project that takes too long, nor do you want to pay for one that compromises the quality for the sake of expediting the process. Talk with your stonemason about it so you can be on the same boat regarding expectations and deliverables.
How Will You Clean Up After?
Last but not least. One of the best ways to ensure quality work is asking your potential stonemason how they'll clean up after the project's completion. Some builders might leave you with an unorganized mess that will take days, if not weeks, to clean up and remove. Ensure your property stays as tidy as possible by hiring someone who can provide excellent service all around.
Wrapping Up
Asking questions proves that you're keen on keeping the quality of your project high. Make sure you ask every question above, and good luck working with your stonemason!
Important Questions to Ask Before Hiring a Stonemason